There is no place like Condado real estate in San Juan Puerto Rico.
Condado residences range from beachfront bungalows to modern condos looking over perfect blue ocean vistas. Be sure to see the Condado experience video at the end of this real estate introduction.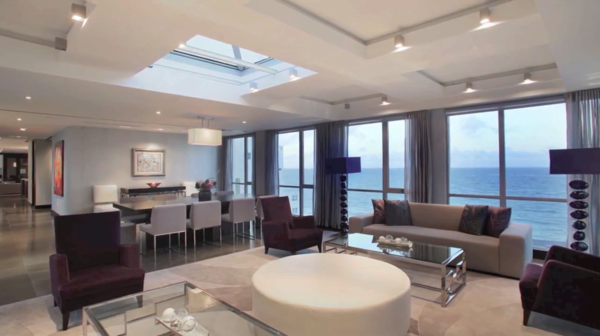 Pristine surroundings invite you to relax, forget about the troubles of your day. A waterfront home invites you to soak up the tropical breezes and look out over the blue turquoise waters and an endless sky.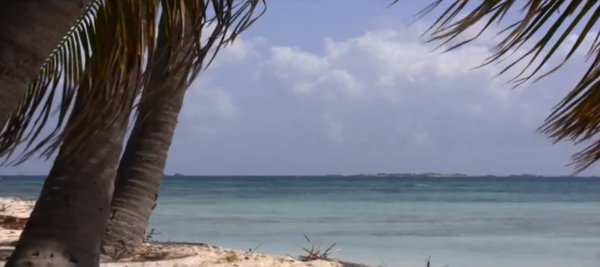 The resorts' hustle and bustle are not far away but your home is a paradise in Puerto Rico and it all calls you to serenity and seclusion that tourists never dreamed of. You never worry much about maintaining the yard when the landscape you enjoy is the beach meeting the open sea.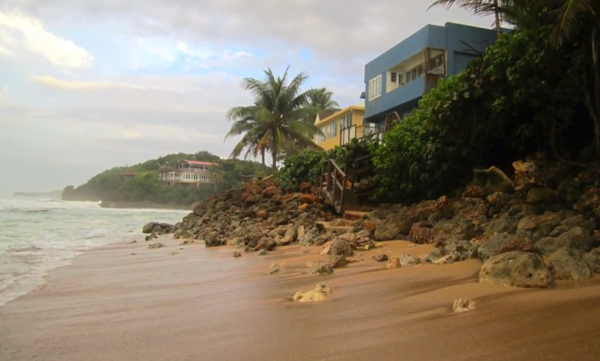 One thousand shades of turquoise, blue and green are created every moment for you to enjoy. Outside your own door, your residence extends out to nature.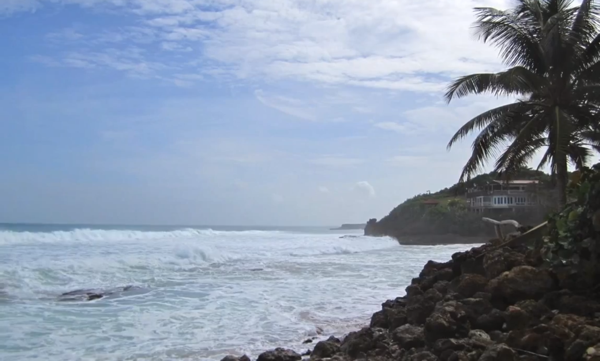 Up close the waters are crystalline clear. Living in Puerto Rico is natural goodness and the real estate blends with real beauty. Pollution? Not here–it's clear skies and clear blue waters as far as the eye can see.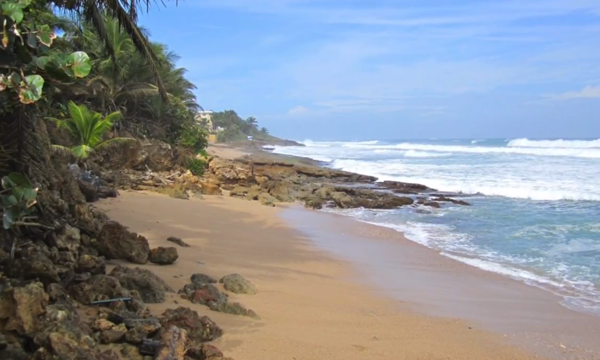 A Condado home here on the waterfront is like a perpetual vision of paradise.