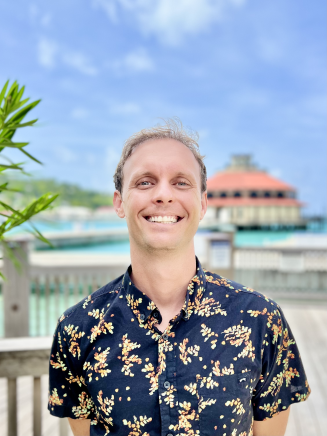 Nicholas' interest and active involvement in St. Thomas' homes, villas and land began early. St. Thomas-born and raised, Nicholas started as a youngster accompanying his father, one of St. Thomas' best-regarded builders, around his construction sites absorbing the mechanics of home-building, business entrepreneurship, and customer care.
Returning to St. Thomas after graduation from Claremont McKenna College in California, Nicholas helped stabilize and restore multiple homes after the island's double hurricanes in 2017. He continued to cultivate his own business endeavors, becoming a villa manager and a licensed real estate agent.
Multi-faceted, first-hand knowledge is what Nicholas brings to his clients who seek to buy or sell properties in the Virgin Islands. Combined with top notch attention to his customers' needs, Nicholas can help connect the dots -connecting seekers to solutions.
Featured Listings
SOLD
16
SOLD
16
SOLD
8