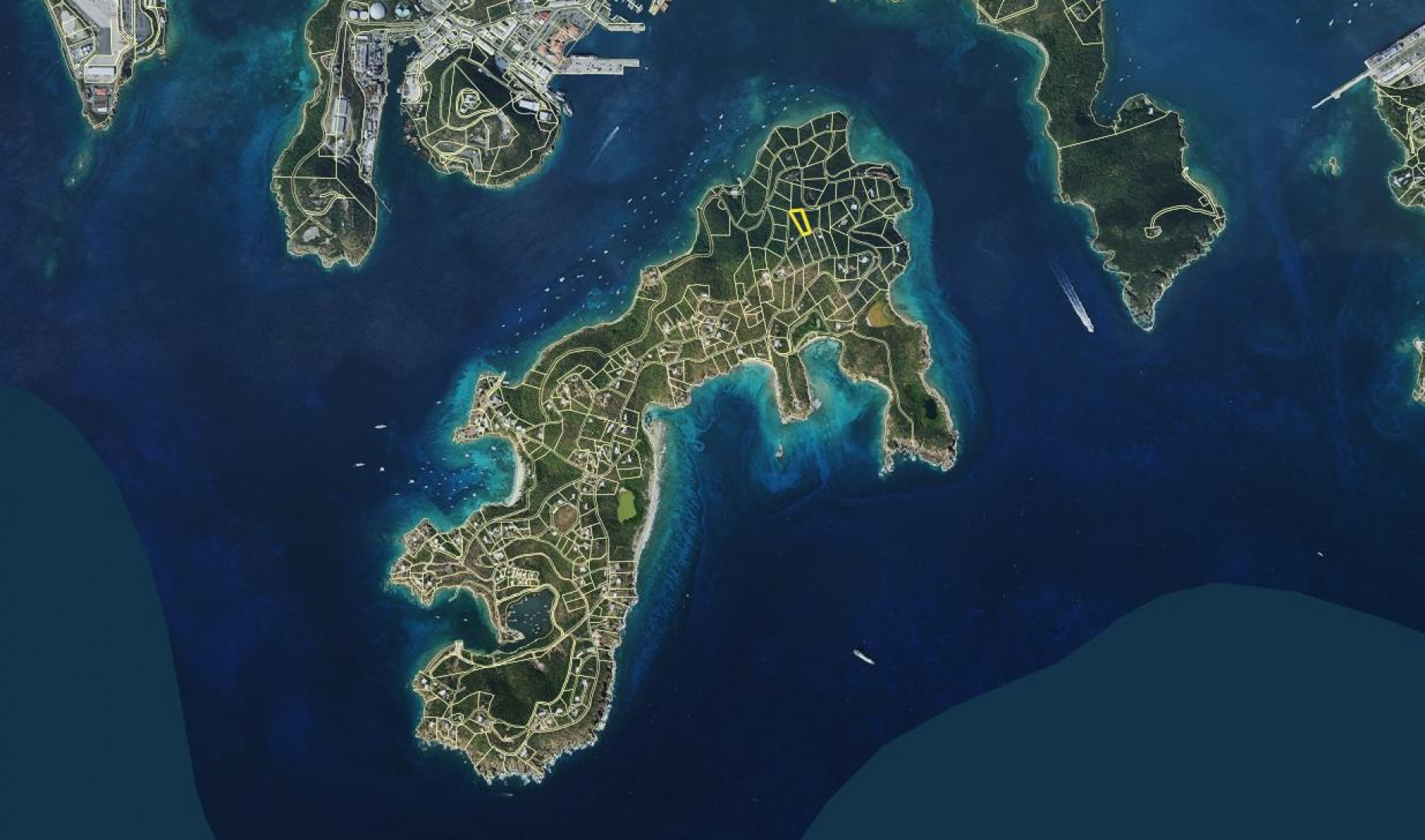 Building Your Virgin Islands Home
Whether you seek to build your dream home in paradise or to capitalize on your next great business venture, Sea Glass has beautiful plots of land for sale in the US Virgin Islands.
Purchasing land and designing a home enables you to create the lifestyle you want to live. With the unique ecosystem and culture of the Virgin Islands, taking design into your own hands allows you to build in harmony with the landscape and community. For instance, follow the natural contours of the land and consider the sun path, trade winds, and rain fall. Buying land in the Virgin Islands will certainly prove to be a once-in-a-lifetime adventure.
USVI Building & Zoning Requirements
When building your island home, there is more to be mindful of than simply the floor plan. Take time to study your building site, considering the natural contours of the land, the sun path, trade winds, rainfall, and local community. A VI licensed architect or engineer must sign off on all home building plans. Building specs can be obtained from Planning and Natural Resources (DPNR) at 340-774-3320. Permits take 2-4 months for approval.
For information on USVI Zoning Requirements, refer to Title Twenty Nine, Public Planning and Development Chapter 3:
Virgin Islands Zoning and Subdivision Law. 
This code may be downloaded for free via the form below.
Download Virgin Islands Zoning & Subdivision Code
To learn more about Zoning Regulations in the US Virgin Islands, view or download Virgin Islands Code Title 29 Chapter 3 for more information on USVI Zoning Requirements.
About St Croix: St Croix is the largest and most well known of the US Virgin Islands. When it comes to land, St Croix has an abundant coastline and excellent waterfront access for beach activities. St Croix is frequented by travelers and retirees seeking relaxation, coastline, and local cuisine.
About St Thomas: St Thomas has a wonderful community atmosphere, with great shopping, nightlife, golfing for those who like a little more activity on the island.  Between the beautiful views and the buzzing community, St Thomas is an easy choice for a destination home.
About St John: St John is the smallest of the three main islands, with about 60% of its land dedicated to Virgin Islands National Park. For those looking for privacy and easy access to the lush hiking trails in the park, St. John is an easy pick.
Further Resources for Land & Home Design