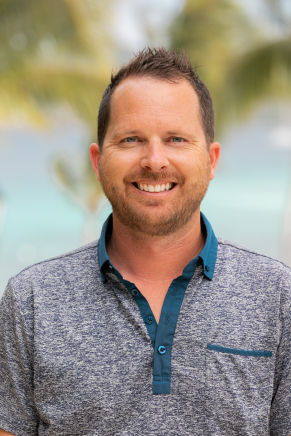 Nick
Van Assche
O:

340.774.5277
F:

866.936.0742
Nick was born and raised in the Seattle, WA area. His father a builder, his mother a real estate agent, real estate is in his blood. While studying marketing in college, he interned with a top producing agent in the Boise, Idaho area. He quickly realized the value of his talent and set off on his own. Nick has always been on an accelerated path as he graduated from college in three years and quickly jumped two feet into his business. It wasn't long until Nick was approached with an opportunity to teach real estate classes on "internet marketing" in the real estate industry. A vacation to the Virgin Islands and an opportunity with an exciting new company set Nick on a new path.
Today Nick helps oversee a real estate firm with three offices that has over $300m in real estate listings. He is past President of the St. Thomas Board of Realtors and past President of the Virgin Islands Territorial Association of REALTORS.
Nick specializes in corporate relocation and homes in the $2m-$20m range. His portfolio includes the sale of two of St. John's premier developments: Sirenusa and Pond Bay.
If you are in the market for a Virgin Islands luxury home, Nick can assist.
US Virgin Islands License# 1-2050388
Featured Listings
SOLD
60
SOLD
14
SOLD
33