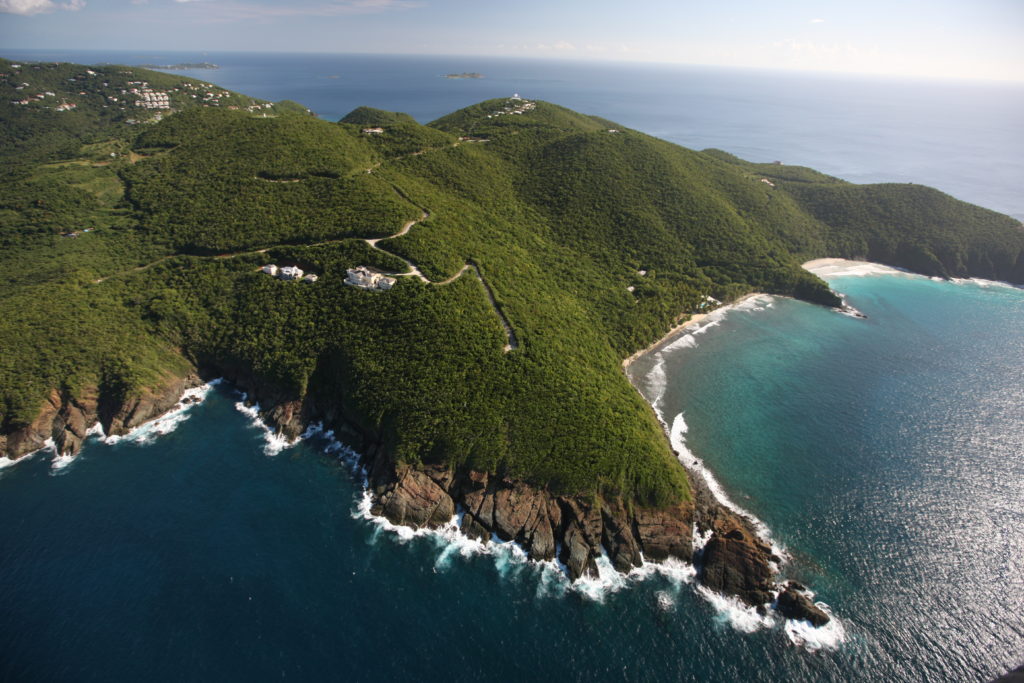 LOCAL. INVESTORS. INTERNATIONAL WHAT DOES FULL SERVICE MEAN?
Whether you are a first-time buyer or a veteran to the real estate business, Sea Glass Properties will effectively guide you as you navigate the choices here in the US Virgin Islands. As the only independently owned, full-service US Virgin Islands Real Estate Broker we are dedicated and committed to serving you. Full Service, Dedication, and Commitment are not just buzzwords to us. Our agents are keen to develop long-lasting relationships and we're committed to finding our clients the perfect home. For most buyers, there is so much more than just finding and selecting the right property. While Sea Glass is here to help you find the right home at the right price and close the deal smoothly, we're also here to help you in many other ways. If you're coming from off-island and need assistance in acclimating to a very new world, our agents will gladly work with you on any aspect of island life. Whether you want to buy a St. Thomas home, buy a St. John home or buy a St. Croix home for luxury living, or it is your entrée into the US Virgin Islands Real Estate Sea Glass Properties will ensure your experience is successful. Read on to learn how Sea Glass Realtors will help you find your perfect property:
We listen to your needs and tailor your search for St. Thomas USVI, St John USVI or St. Croix USVI properties to ensure your time is productively applied to the things that matter most to you.
Your search is enhanced by our downloadable US Virgin Islands Welcome Kit with online pictures and visual tours.
Many of our agents will serve as buyer representatives which means they not only help present the positive aspects of properties, but it ensures they will be especially forthcoming about aspects of a property that may not make it suitable for you.
We happily compile reports on similar properties sold recently so you can make a purchase offer that reflects current market conditions.
We assist you in arranging for US Virgin Islands property financing.
Whether it's a St. John condo, a St Thomas apartment, or a St. Croix home, our agents have a rich experience that they're ready to share with you.
GET MORE INFORMATION FROM OUR TEAM OF PROFESSIONALS
Anything you'd like to know or learn about buying and selling property in the United States Virgin Islands - 
WE CAN HELP!
If you are considering buying or selling a home, we are here for you. Learn the details and important facts about each Caribbean area and its real estate market. Be sure to ask any question on your mind. We'll respond right away!
Sea Glass Properties is the leader in Virgin Islands residential and commercial leasing with access to a large database of housing, office space, and warehouse space. Hurricanes Irma and Maria have...
Read More