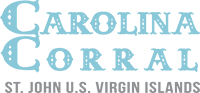 This weeks featured small business is St. John's Carolina Corral. Enjoy scenic horseback riding trails or go on a donkey drawn wagon ride. Every animal who calls Carolina Corral home has a special story of how they ended up there.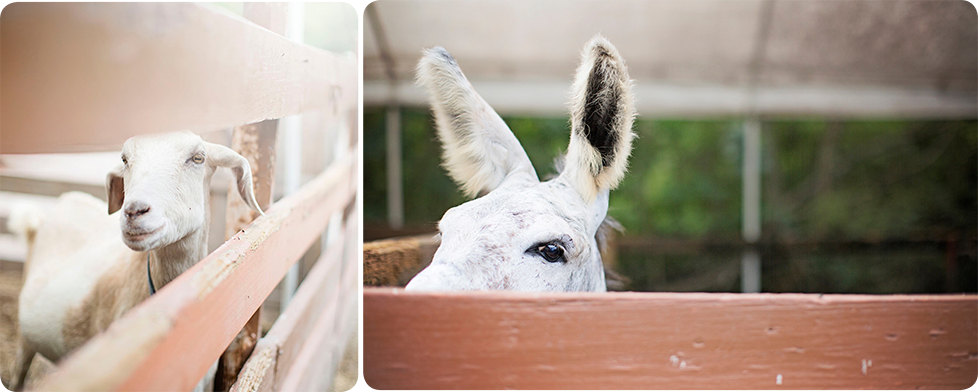 Photo Credits | Carolina Corral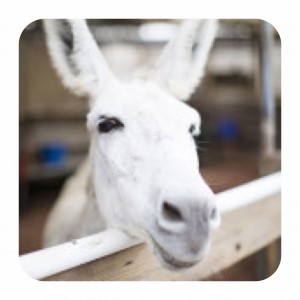 Come and meet Rodney! He was born in the wild where his mother was hit by a car. He is very friendly.   The owner, Dana Bartlett tell us about herself on the website for Carolina Corral  "I made the move here from Akron, Ohio in the fall of 1993. Originally from Creston located about an hour south of Cleveland, pop. 24,000. My family has always had animals with both parents having grown up on dairy farms. I was one of those lucky girls who got to have a pony at 9 years old. Ten years of 4-H helped me learn about their proper care, the islands have taught me to persevere. I had never handled a donkey before moving here and now can capture one out of the wild if need be and train it. Other animals have rounded out my scope of animal husbandry like deer, sheep, goats, iguanas, land crabs, ducks, my chickens and a tortoise. Best part about this endeavor, besides the animals themselves, has been meeting everybody from every walk of life who love them like I do!"   The Carolina Corral website also shares how it all began "The Carolina Corral began with two native donkeys out of the wild in 1993. Donkeys had been running free since the plantation days and were still used regularly until the 1970s for hauling water, wood and charcoal and for taking local children to school. Since then, Carolina Corral has had many new additions, including goats, horses, cats and dogs. Every animal at the Carolina Corral was in need of a better home prior to coming here and all are happy to work for their living. The horses and most of the other animals were rescues and no longer wanted by their owners, and they are now provided with a good home. Come learn their names and take home a memory of these special animals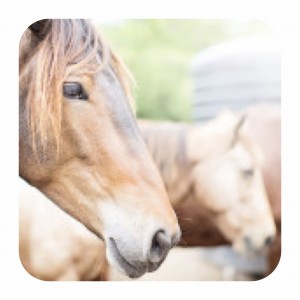 Carolina Corral | 340.693.5778 | Info@HorsesStJohn.com |
For more information visit the Carolina Corral Website.
Happy Trails Y'all – Sarah
[schema type="review" rev_name="Carolina Coral" author="Sarah" pubdate="2014-10-20″ ]