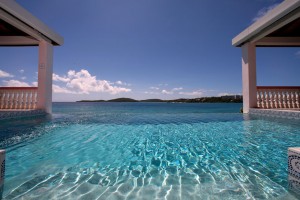 At Sea Glass Properties we are meticulous about our business and we require professional grade pictures for our listings, so, we turn to a professional.  We call" Robert" of Louis Lucas Photography to take pictures of our listings.
End result, fantastic brochure quality photos and very happy clients, a win win situation.
Robert cares! He is punctual, reliable, and professional and has plenty of island knowledge. Your photographs are presented to you on a disk soon after they are taken.
Robert has lived in the Virgin Islands for 21 years and has been a photographer for 22 years.  His business encompasses all types of photography.
Robert can be reached at (cell) 340-244-3945, (office) 340-775-6063, louis@louislucasphotography.net or louisl@att.net.
For more information on buying and selling property in the USVI, contact Alexandra Laing at 340.513.7259 or alexandra@seaglassproperties.com.