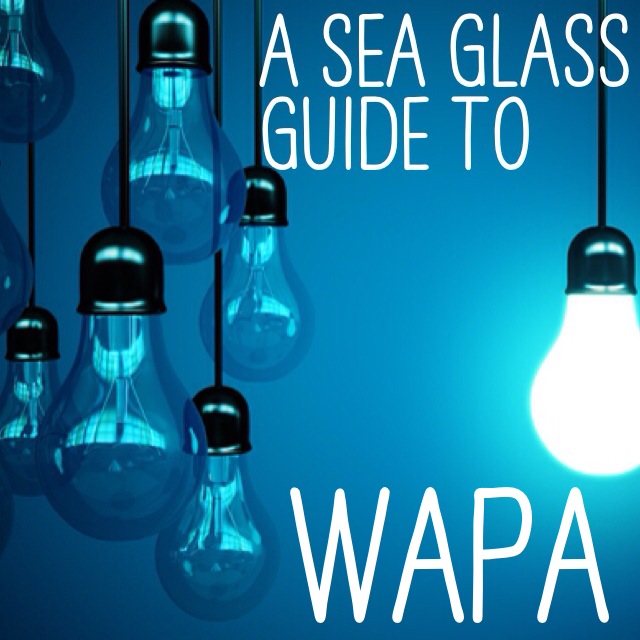 Tips for Renters who pay their own WAPA 
What is WAPA?
An autonomous public utility created by the Virgin Islands Legislature in 1964, the Virgin Islands Water and Power Authority (WAPA) generates and distributes electricity to approximately 55,000 customers throughout the territory. It also provides desalinated, potable water to 13,000 customers in the major commercial and residential centers of Charlotte Amalie (St. Thomas), Christiansted and Frederiksted (St. Croix) and Cruz Bay (St. John) as well as certain subdivisions.
Because of its reliance on fuel oil and continually escalating crude oil prices worldwide, WAPA's customer rates are generally higher than in most regions of the United States. Monthly bills will vary according to customer usage and the prevailing Levelized Energy Adjustment Clause (LEAC) factor. The LEAC factor (or fuel factor as it is called in other Caribbean islands and at some mainland utilities) is a customer surcharge that allows WAPA to address increases or decreases in fuel prices. WAPA's customer rates, as well as adjustments to the LEAC factor, are subject to approval 
by
 the Virgin Islands Public Service Commission
How is WAPA different than stateside services?
WAPA charges about 56 cents per kilowatt versus an average of 12 cents per kilowatt state side. Basically, electricity is pretty pricey here in the Virgin Islands, but we have all the tips you need to lower your bill!
Tips on how to lower your WAPA bill
Use ceiling fans to cool rather than air conditioning units
Wash clothes in cold water
Hang wet towels, swimming suits and other items outside to dry in the sun rather than using an electric dryer
Use a clothes line to dry items
Let dishes air dry in the dishwasher rather than use the automatic dryer mode
Consider investing in a solar water heater
Change out incandescent light bulbs with high efficiency, long-life compact florescent bulbs (CFL) or LED (Light emitting diode) bulbs.
Make sure to turn lights off when leaving a room
Turn ceiling fans off when leaving your home
For expensive electronics have them plugged in with surge protectors
It might sound like a drastic change, but adapting is not as scary as it sounds! Find out more about WAPA here!
[schema type="review" rev_name="Utilities in the Virgin Islands" author="Sarah" pubdate="2014-07-29″ ]