Formerly known as Villa Whydah, Villa Pearl will be going to Auction via Concierge Luxury Auctions on March 22nd. You can view more information on the villa here: Villa Pearl MLS Listing.
Originally listed in 2013 at $35m and auctioned in 2014 for $8,855,000 this home will now be sold at or above $7,750,000. Contact us today for more information on this incredible opportunity or click here for more information: Villa Pearl (Whydah) Auction Details.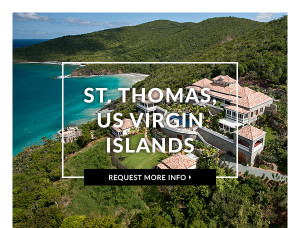 Click Here to Request the Villa Pearl Auction Package
Broker Reciprocity.