Sunsets At Secret Harbor
Over the hill, on the east side of St Thomas, nestled away in a beautiful cove is Secret Harbor. This little piece of heaven is a wonderful place to watch the sun go down or just watch the day go by. I have seen some spectacular sunsets there and it is always one of my favorite places to go. It's the home of the Secret Harbor Beach Resort.
This beach is a great place to swim or snorkel or to sit and wait for the end of the day. There's a dive shop and two restaurants there. The Cruzan Beach club offers a casual atmosphere while the Sunset Grille is a fine dining establishment with an upmarket flair.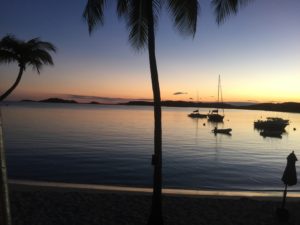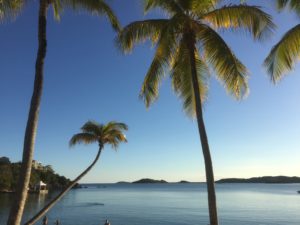 There are even properties currently on the market at Secret Harbor! A place in the sun, crystal clear water, and a sunset. What more could you ask for?
Secret Harbor Listings For Sale >>>